Albania is found in the South East portion of Europe. It is a magnificent country that attracts a lot of tourists every year. This former Ottoman Empire region has quite a number of tourist destinations that can completely fill up your itinerary. White Spring is found in between two mountains of Kunora and Didha. People visit this attraction mainly because of the water coming from the spring which is known to cure a lot of diseases. There are several activities that you can do there, like swimming and hiking.
The white Spring, Kunora-Didha
Another tourist destination in the country is the Lekures Castle which is found in the coast of Ionia (Saranda). The place is overlooking the harbor where you can find restaurants shat serves delicious local cuisines.
Lekures Castle
Another great destination to visit is the National Museum of Medieval Art which is found in Korca City. It is a home to several works of arts from painting to sculptures.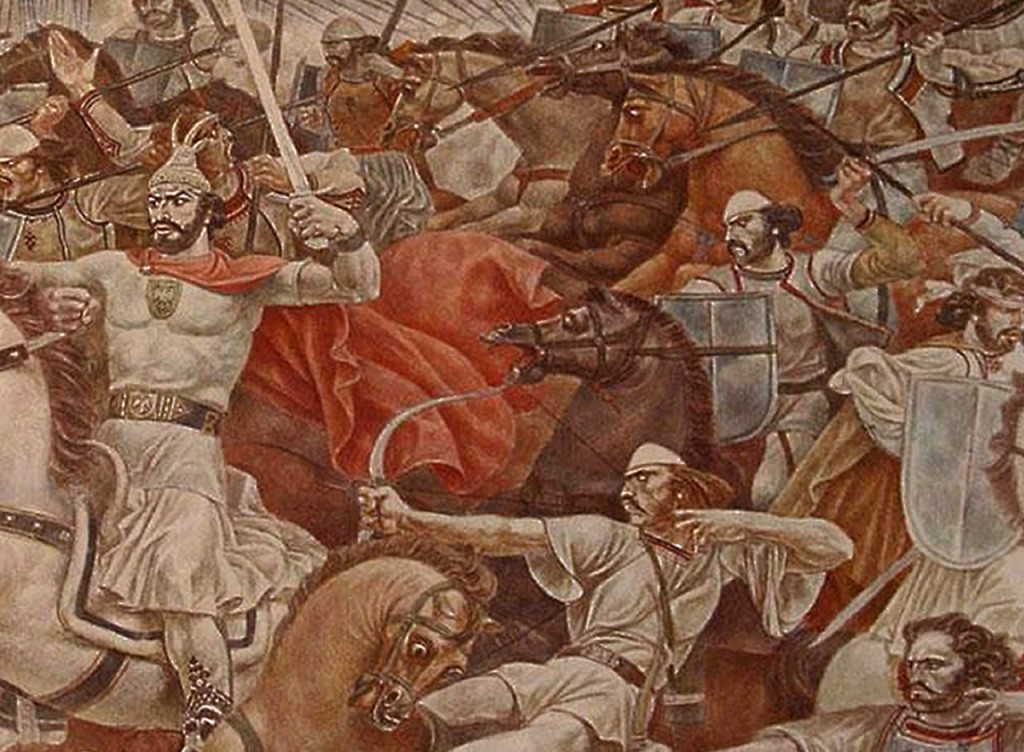 National Museum of Medieval Art, Korca
Feel the nature when walking at Butrint National Park which is in the city of Butrint. The main feature is the archeological site which shows artifacts collected in 19th century. There are attractions within the vicinity like lakes and castles.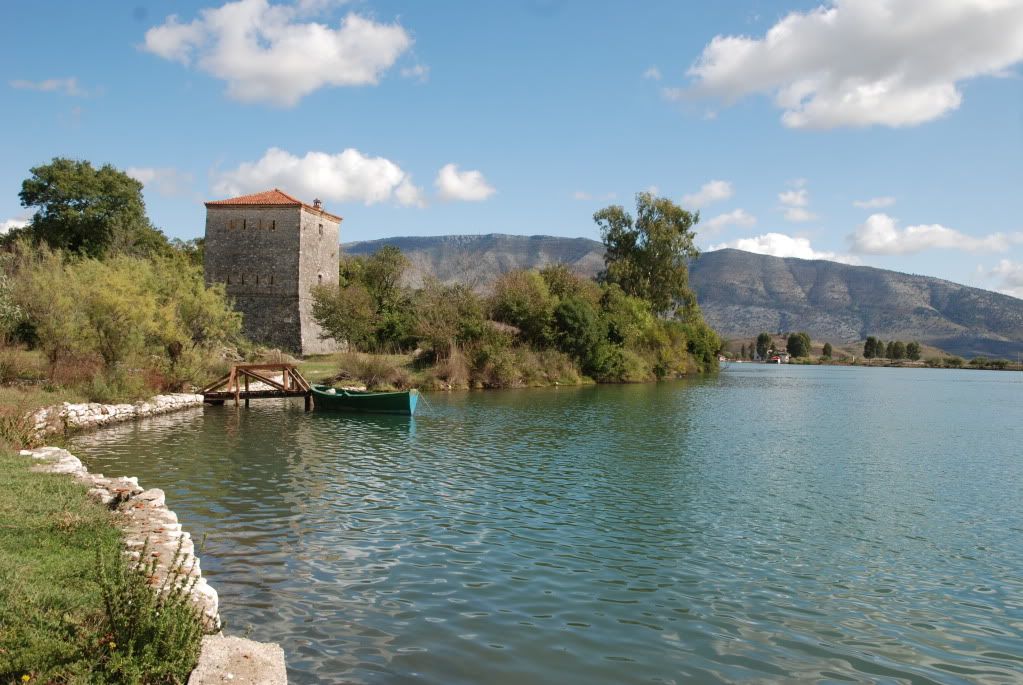 Butrint National Park
Perhaps the most attractive destination in Albania is the Berat Castle found in the hill situated in the bank of Osum River. The Berat Castle is another attractive spot for tourist. The spacious courtyard is filled with small buildings that are made in the 20th century.
Berat Castle
Rozafa Castle is another amazing structure that was built in 350 BC. The features of the castle are its strong pillars and offers great sight of two magnificent rivers.
Rozafa Castle-Shkoder
The south area of Albania is where you can find the Gjirokaster Castle which displays the military museum that houses weapons and other memorabilia that was used by Communist groups against German.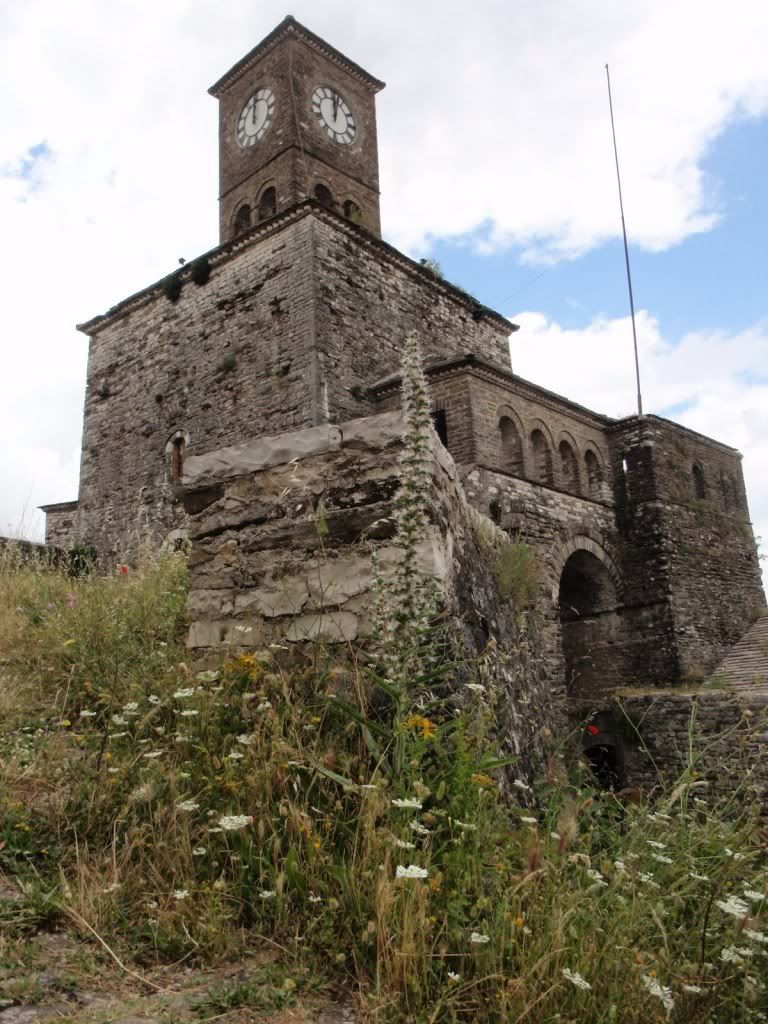 Gjirokaster Castle
Found in the center of Tirana is Et'hem Bey Mosque where you can find numerous arts of Islam like still life paintings. There are daily players that happen in place.
EthemBey Mosque Tirana
Don't forget to take time and visit Durres City which is home to various theaters. There are also a couple of museums like Museum of History and the Archaeological Museum that showcase local artist work.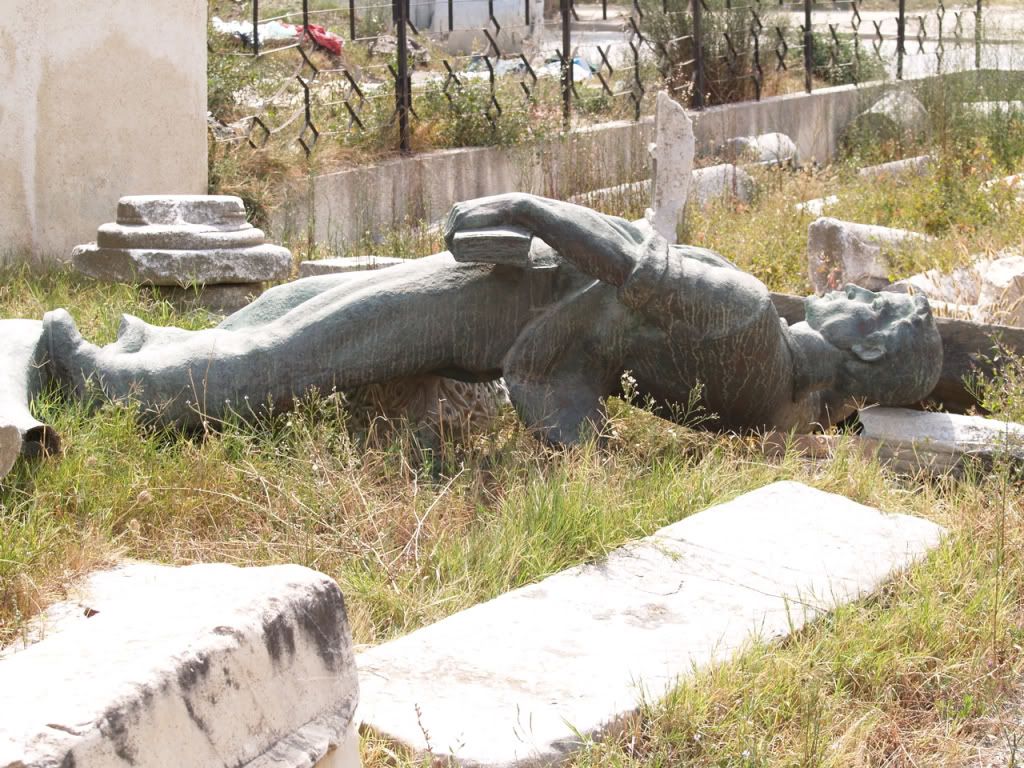 Archeological Museum-Durres